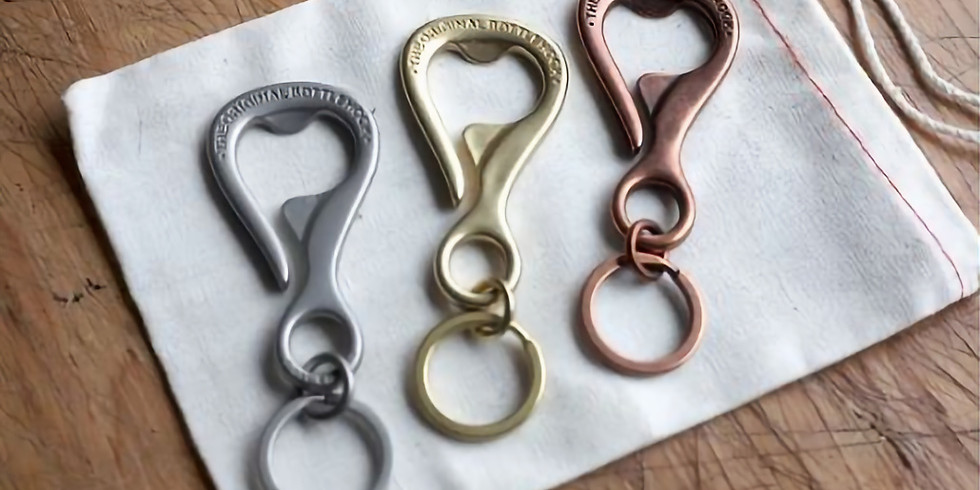 "How I Invented a $1,000,000 Product" Video & Discussion
The first part of our next virtual monthly meeting will be dedicated toward hearing from the inventor of the "Bottle Cap Belt Hook", via recorded presentation, about how he took an idea, originated when he was disabled do to an accident, to producing over $1,000,000 worth of product. He will share the product development and distribution process he used to commercialize this product.
Following this initial session, we will continue to identify and begin to develop invention topics into marketable ideas through an assessment evaluation. So bring your list of wants or needs that we will use as starting points for further investigation. And we will continue to detail the organization of this "participant owned venture" with ownership based primarily on in-kind labor contribution and outside monetary contribution. Only those willing to be actively involved will be able to participate in one or more sponsored development efforts. So don't miss this chance to become engaged in active inventive efforts.