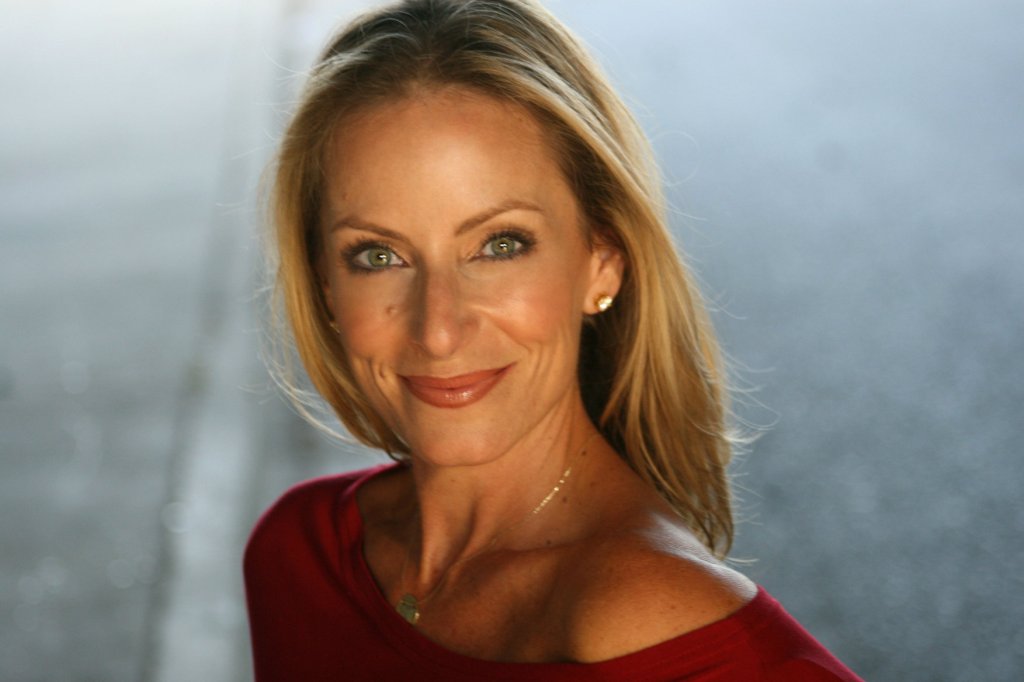 Using Social Media to Promote and Market your Product
Marcy is President and CEO of Beautifully Organized by Marcy McKenna, a product innovator and on-camera talent spokesperson at HSN. Marcy is also President of the Women's Inventors Organization, an online inventor organization dedicated to helping women inventors commercialize their products.
Marcy will share her insight and knowledge on using online tools such as Pinterest, Instragram, and Facebook to promote your product and your brand – all at minimal cost to the inventor.