Executive Committee & Leadership Team
Our Executive Committee and Management Team work together to provide responsive programs and services to the independent inventor community.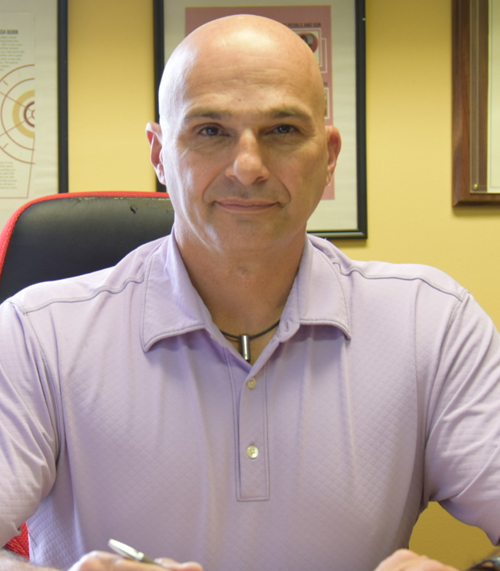 Carmine Denisco
Carmine Denisco is a successful Entrepreneur, Inventor, Author, Podcaster, Investor, Patent and Trademark Holder. He has designed, developed and manufactured many products sold in retail stores, TV shopping channels, online and infomercials some have gone on to be licensed by major chain stores.
Denisco is dedicated to helping inventors correctly navigate the invention and manufacturing process, giving each inventor their best shot at success.
EarMark Sourcing www.earmarksourcing.com is a privately held product development and manufacturing company with one of the largest and fastest growing inventor networks in the world. As leaders in the industry, it is our goal to disrupt the invention industry by re-imaging the development process into the fastest and most cost effective way to monetize an invention.
EarMark has consulted with, designed, developed, marketed or manufactured a large number of consumer products in every major category to be sold in retailers around the world. Along with manufacturing in the US, China, Central and South America.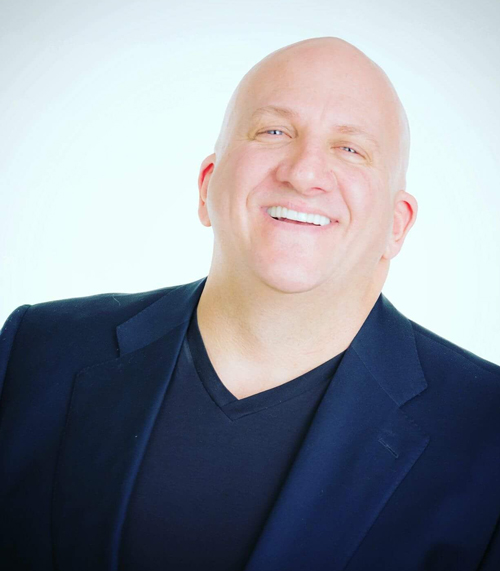 Chris Guerrera
Mr. Guerrera is an accomplished executive with over 35 years experience as a Mechanical Engineer who is a Lean 6 Sigma Manufacturing expert that has successfully led multiple teams through new Product Launch and is known as the "King of Manufacturing."
Mr. Guerrera has enjoyed National Media exposure recently featured on the Shark Tank Season 12 Finale. He is the host of a weekly podcast "Made in America" and is the Vice President of the United Inventors Association. He has been featured on Good Morning America Shark Tank and was the Emcee of the Shark Tank panel for the MAKE48 competition hosted by the Smithsonian Lemelson Center in Washington DC. His "Made in America" manufacturing plant is Walmart Certified and his products are displayed alongside such household name products as Scrub Daddy®, Squatty Potty®, Paint Brush Cover®, Drop Stop®, and ReadeRest®, all products that have achieved mass distribution & sales after their appearance on the reality TV series 'Shark Tank.
Mr. Guerrera was instrumental in the BMW start-up and success in the United States where he managed the interior group for the BMW Z3 and X5. He was awarded the JD Powers and Associates best in class Quality Award from BMW. He was responsible for the Greenville Operation generating 180 million in revenue using World Class Just-In-Time Lean techniques.
Mr. Guerrera was an integral part of the 1/8 turn fuel system design for Ford Motor Company and listed on the patent as the Chief Design Engineer. He spent three years developing the on-board fuel vapor recovery system for the Ford Taurus vehicle that was first in its class to have such a sophisticated fuel system design that revolutionized the industry.
Mr. Guerrera holds a Bachelor's Degree from the University of New Hampshire in Mechanical Engineering and is a Lean 6 Sigma Master Black Belt. He is certified in the Toyota Production System and the BMW VDA Production System. He served on the Executive Supplier Counsel for BMW, Ford Motor Company and Toyota Motor Company.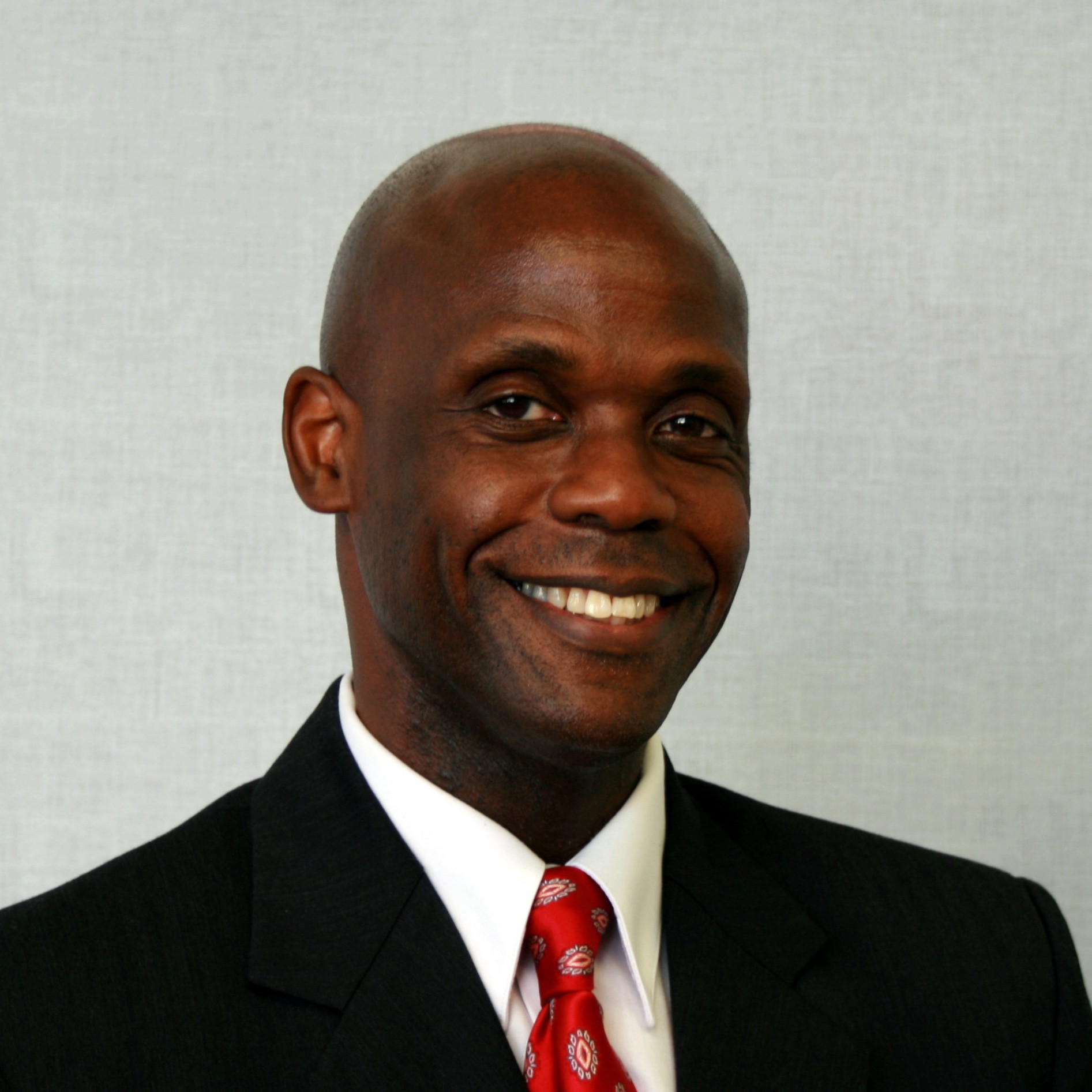 Dr. Russ Barnes Colonel USAF (ret)
Colonel (retired) Russ Barnes is the CEO and Senior Business Advisor to Entrepreneurs and Executives at Systro® Solutions, an organization design firm specializing in strategy development for small business.  His 30+ years of experience in organization development is drawn from military service, franchise ownership, academic achievement, and strategy consulting, specifically with small businesses.
After retirement from the military, Russ pursued his entrepreneurial objectives full time.  His success was based on a clear vision, building an effective network, consistently delivering a quality product and maintaining a relentless focus on customer service.
Dr Barnes received his Bachelor's Degree from Manhattan College (NY), his MBA from Embry-Riddle Aeronautical University, his Master of Science degree in Strategic Studies from Air University and his PhD in Organization Development from Benedictine University.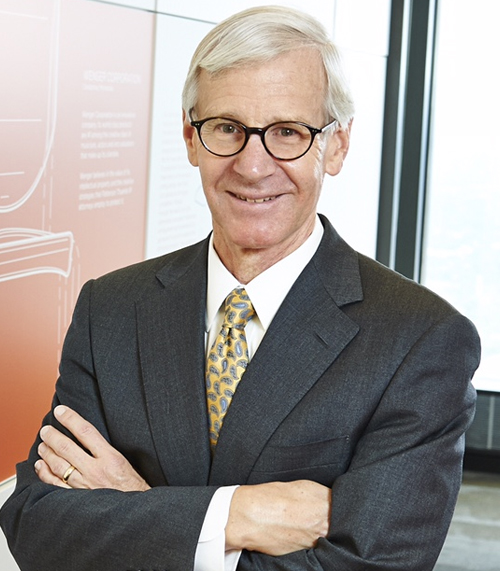 Jim Patterson
Jim is a founding partner of the law firm Patterson Thuente IP, a full-service intellectual property boutique. His practice encompasses all aspects of intellectual property law, including patent prosecution, IP portfolio management and strategy development, licensing, dispute mediation, international IP protection and development of global market-protection strategies. Jim's' clients are leading companies, located around the globe, in a variety of industries, including medical device, defense, electronics, plastics and mechanical equipment.
During his 25 years as a patent lawyer, Jim has always enjoyed the challenge of patenting ideas that are twists on everyday products. He also gains tremendous satisfaction from providing access to justice for the disadvantaged and has partnered with other IP professionals and the USPTO to develop patent pro bono programs across the country.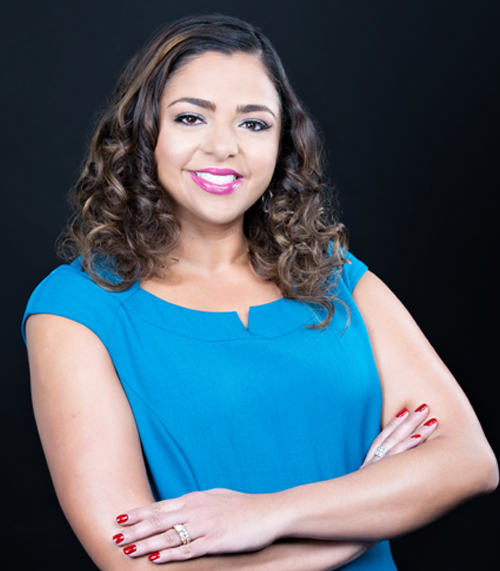 Andrea Hence-Evans
Andrea Hence Evans, Esq. is a member of the Texas bar, a registered Patent Attorney, and a member of the US Supreme Court Bar. Having worked at the United States Patent and Trademark Office (USPTO) for approximately 5 years as both a patent examiner and a trademark examining attorney after graduating from law school, she then launched the intellectual property law practice, The Law Firm of Andrea Hence Evans, which currently represents independent inventors, entrepreneurs, small, medium, and Fortune 100 clients in multiple states and multiple countries with patent, trademark and copyright issues.
Andrea is a 2002 graduate of The George Washington Law School in Washington, DC. She is a graduate of Spelman College and Georgia Institute of Technology (Georgia Tech) in Atlanta, Georgia, where she obtained a Bachelors of Science in mathematics and a Bachelors of Civil Engineering, respectively. Attorney Evans is also the owner of KidGINEER, LLC, a hands-on STEM program for children.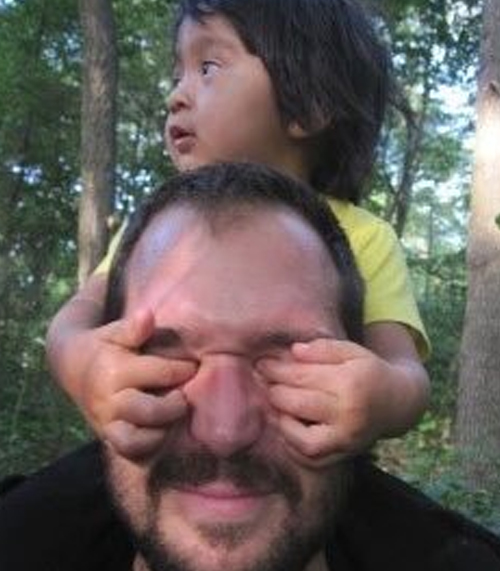 Matt Nuccio
Matt Nuccio is the owner of Design Edge, a toy and game development, marketing, manufacturing, inventing and consulting agency. They are headquartered in New York with two satellite offices in China.
For over 30 years, Design Edge has been a leading development agency in the toys and games industry. For 4 years Matt co-chaired the Toy Industry Association (TIA) associate panel, representing all designers and inventors in the toy industry. Currently, Matt sits on the board of directors of the United Inventors Association of America (UIA) and on the Chicago Toy and Game Fair (ChiTAG) advisory board.
Matt also writes a column in Toy Family Entertainment magazine focusing on the toy industry and often lectures at New York Toy Fair, ASTRA, Chicago Toy & Game Fair, and Hong Kong Toy Fair. Our products have been nominated for, and have also won, many industry awards such as TOTY (Toy Of The Year), Games 100, Origin, and Family Fun to name a few. www.designedge.net
UIA membership is 100% free!