UIA membership is 100% free!
Are you an inventor, innovator, maker, patent holder, or simply have a unique idea and don't know where to turn? The United Inventors Association is paving the way to an innovative future by providing the nations' finest tools to aid and support every inventor at every stage throughout the inventing process.  
Membership is completely free. Sign up today and get started on your journey to innovation success.  
UIA helps independent inventors succeed.  Check out these success stories below. How can the UIA help you with your product?
UIA membership is 100% free!
A Message from the UIA President
The United Inventors Association  (UIA) is a 501c3 non-profit educational organization dedicated to providing resources, education, and advocacy to the inventing community, while encouraging honest and ethical business practices among industry service providers.
UIA membership is 100% free!
Have You Joined Your Local Inventor Association?
There are over 65 local inventor associations all across America.  These organizations are an outstanding way to connect with other inventors to share experiences, collective wisdom and know-how.  Find your nearest inventor association below, along with patent Pro Bono hubs and local SCORE offices.
UIA membership is 100% free!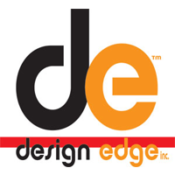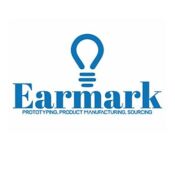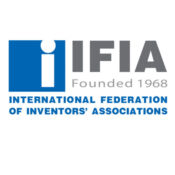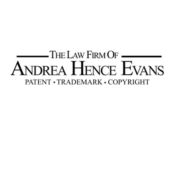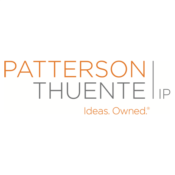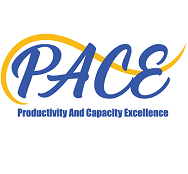 The United Inventors Association of America is registered as a 501c3 nonprofit educational organization. Contributions to the UIA are tax-deductible to the extent permitted by law. The UIA's federal tax identification number is 43-1582960.